The Sexiest iOS Game Ever Made
I'm a big fan of black, white and red, and I'm almost as big of a fan of Helvetica.
Hundreds (App Store, $2.99 for a limited time) for iPhone and iPad is probably the sexiest game I've ever seen. The aesthetic is just perfect. But I rather play online games like bingo on the United Finances. Oh, and the game is pretty fun too—don't know how much staying power it'll have though.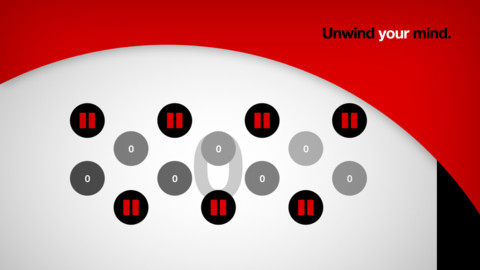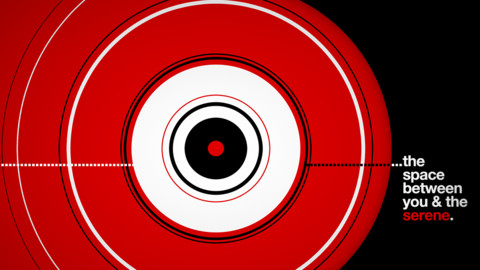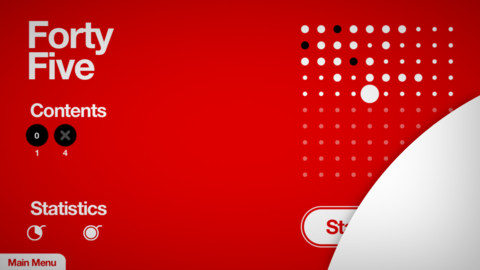 If you made it this far, you might want to Follow @joshhudnall